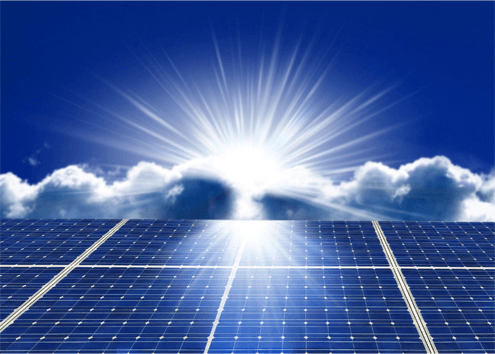 About Us
Benjamin M. Baker, Star Power LLC's sole owner and operator, began the company in 2008 after a 33 year career practicing architecture in Washington, DC and Connecticut. Ben graduated from Harvard College with a BA in 1972, followed by a Masters of Architecture from the Yale School of Architecture in 1976.
Through his knowledge of small buildings and his experience managing construction contracts, Ben is uniquely qualified to understand and appreciate all the factors that go into the suitability of a particular building or site for the production of clean solar power. His awareness of the disruptions caused by even the most minor construction project ensure that he will make the process as painless as possible for his customers. Ben's motivation and sense of mission for his company is to influence others by demonstrating the benefits of solar power. He hopes others will learn of his projects and consider the technology for their own buildings.
---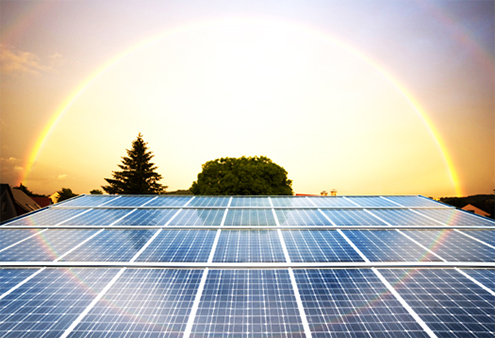 Focus
Because Star Power's goal is to put solar power in front of communities of people to highlight its capabilities, our focus is on small organizations with limited power consumption who are interested in a partnership to promote small solar power systems. Learn more about how our process works and see completed projects.