South Kent School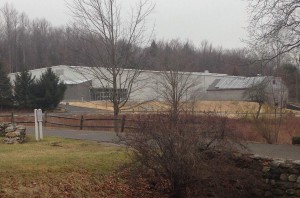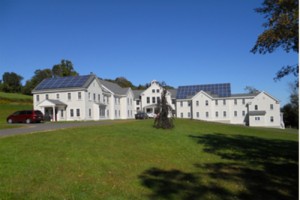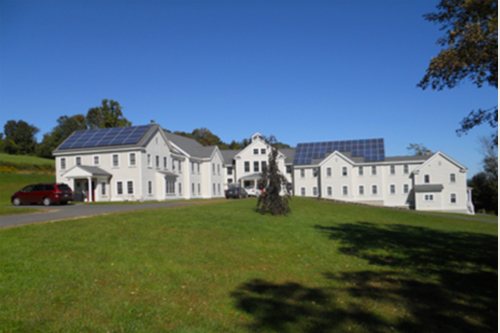 An independent, 9-12 boarding school in South Kent, CT, South Kent School is hosting a 20 KW PV system on its hockey rink, a 13 KW system on its rink support building, and 6 and 15 KW systems on two of its residential buildings.
The solar array constructed on Gilder Hall was made possible by a generous grant from the Connecticut Clean Energy Fund's Best of Class incentive program.
The solar power systems were designed and installed by CSolar – now Encon Solar Energy Division, Inc. and Ross Solar Group.
South Kent School
40 Bulls Bridge Road
South Kent, CT 06785
860.927.3539
www.SouthKentSchool.org