South Kent School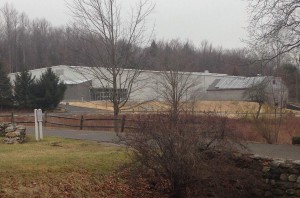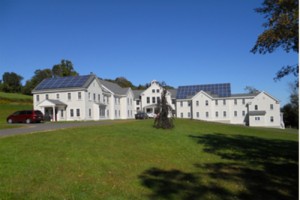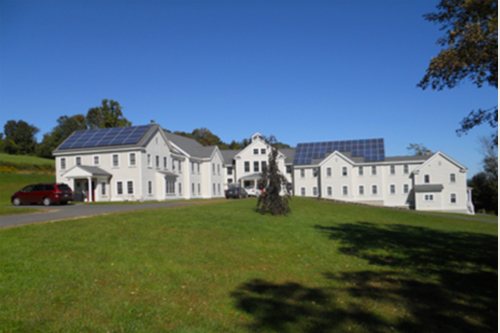 An independent, 9-12 boarding school in South Kent, CT, South Kent School is hosting a 20 KW PV system on its hockey rink, a 13 KW system on its rink support building, and 6 and 15 KW systems on two of its residential buildings.  Together the four systems have been generating over 70,000 kWhs of electricity annually, preventing the emission of over 50 tons of CO2.  The solar arrays were installed, and will continue to be operated, and maintained by Star Power under a long term Power Purchase Agreement with the School.  The solar array constructed on Gilder Hall was made possible by a generous grant from the Connecticut Clean Energy Fund's Best of Class incentive program.
In addition to using the solar arrays as learning tools, the school enjoys discounts on the purchase of the generated clean power of between 8% and 30% below the utility company's rates.
South Kent School understands that tomorrow's leaders will need a very different set of tools to effectively solve problems that hardly existed a few years ago. The school's commitment to exposing its students to new technology while at the same time delivering traditional skills in a structured environment makes it a perfect match for Star Power's efforts.
The solar power systems were designed and installed by CSolar – now Encon Solar Energy Division and  Ross Solar Group.
South Kent School
40 Bulls Bridge Road
South Kent, CT 06785
860.927.3539
www.SouthKentSchool.org